UCF RESTORES – which includes the National Center of Excellence for First Responder Behavioral Health– is a nonprofit clinical research center and treatment clinic established to change the way posttraumatic stress disorder (PTSD) and other trauma-related concerns are understood, diagnosed and treated.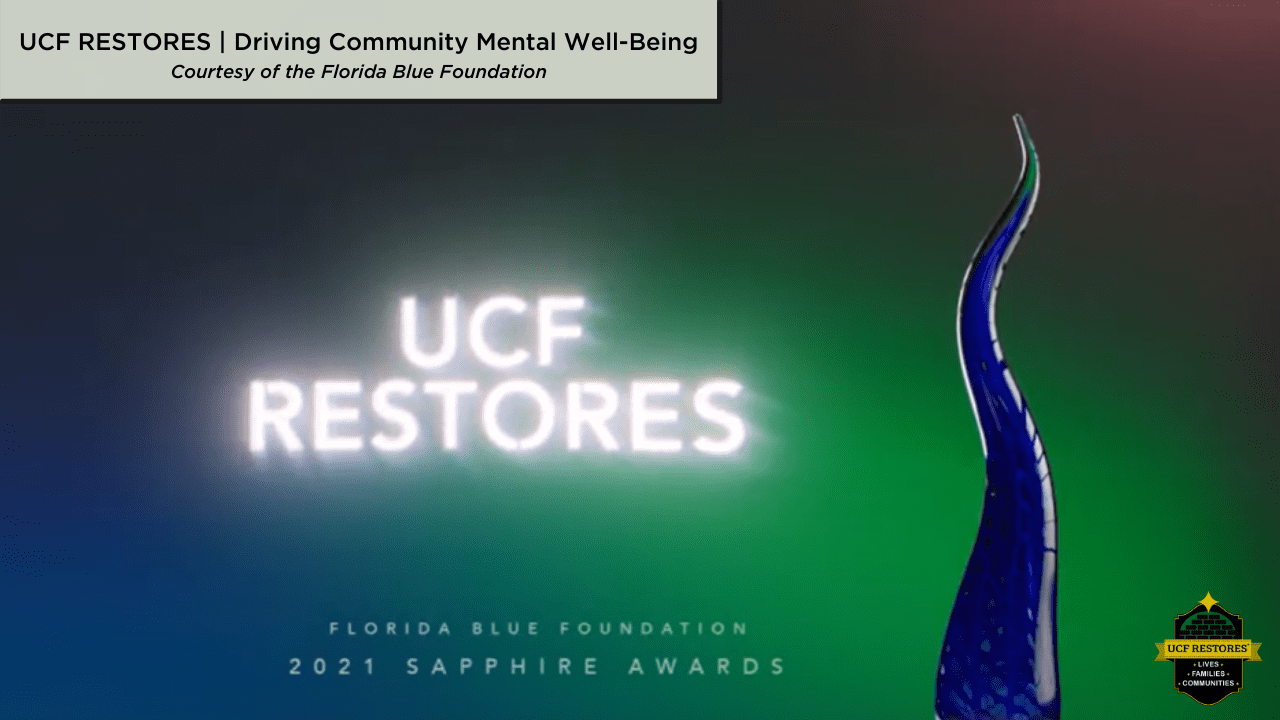 Stay Up to Date with UCF RESTORES
Be the first to know about the latest from UCF RESTORES and our partners by joining our mailing list.
Contact Us
To learn more about our services please contact us at
(407) 823-3910
or through the contact form. (Those interested in the UCF RESTORES Single-Session Consultation Program are invited to call
(407) 823-1657
.) Please note the best time for us to reach out (Monday through Friday, 8:30 a.m. – 5 p.m.) and whether we may leave a voicemail. All inquiries will be answered within two business days.
Please be aware that this portal is not monitored 24 hours a day; mental health emergencies, appointment cancellations or other time-sensitive needs should not be submitted through this channel. If you are experiencing a medical emergency, please dial 911.
We strive to keep all patient information confidential. However, if you choose to contact us via this portal, please understand that confidentiality cannot be guaranteed.