We are thrilled to announce that UCF RESTORES has partnered with the Florida Firefighters Safety and Health Collaborative to serve as its committed partner for mental health and wellness, enhancing support for more than 350 fire departments across the state.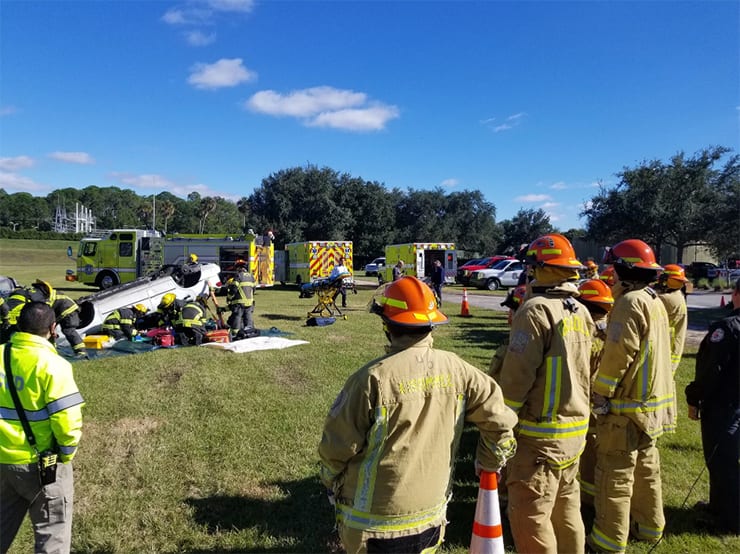 In addition to providing evidence-based research and ongoing institutional expertise, UCF RESTORES will play a crucial role in enhancing one of the collaborative's anchor initiatives – the Redline Rescue model.
Redline Rescue was designed to take peer support to a new level. By leveraging a statewide network of trained firefighters to connect peers directly with one another, factoring in rank and level of experience, the FFSHC provides those in need with the necessary support to seek help for anxiety and other distressing symptoms that often accompany exposure to traumatic events.
Find out more about the collaborative and the role UCF RESTORES will play.